Blue Devil Public Winter Simulator League Registration
11165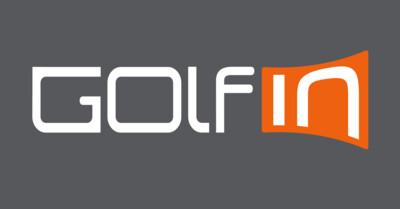 Play Golf Calgary Members Only Section
While we still hope to play a few more rounds this season, we are already excitedly planning for the off-season! We are very happy to announce that we will be offering league & tee time play on our state-of-the-art simulators!
Preregister for 20 weeks of off-season simulator play!
Monday, November 2nd - Thursday, April 1st


Register for Men's Night on Monday, Tuesday, Wednesday and our Ladies League Thursday Night
20 weeks of play November 2nd - April 1st (2 weeks off at Christmas)
9 holes of play each week
Groups of 4, 8,12 or 16! Do you want to play at the same time?
Drink & food specials
Prizes to be won each week with your team
Can't come one week no problem, ask a friend. Substitutes are allowed to fill in for the week or if you cant find a Sub you'll receive a gift card for the value of your missed week. NO hassle at all!!!!!
Covid Policy - If we are forced to close down at some point during the season due to Covid 19 related issues you will be given a gift card based off of the number of weeks missed that you will be able to use for Simulator times in the future or green fees during the 2021 season.
Choose your preferred day and time for the entire season
Monday Men's Night 4:00pm to 6:30pm or 6:45pm to 9:15pm
Tuesday Men's Night 4:00pm to 6:30pm or 6:45pm to 9:15pm
Wednesday Men's Night 4:00pm to 6:30pm or 6:45pm to 9:15pm
Thursday Ladies Night 6:45pm to 9:15pm
November 2- April 1st (2 weeks off at Christmas break)